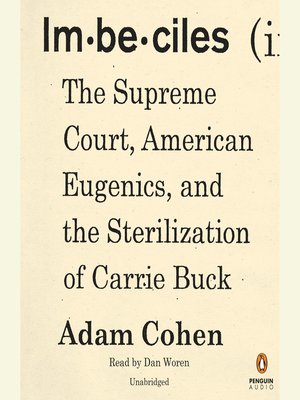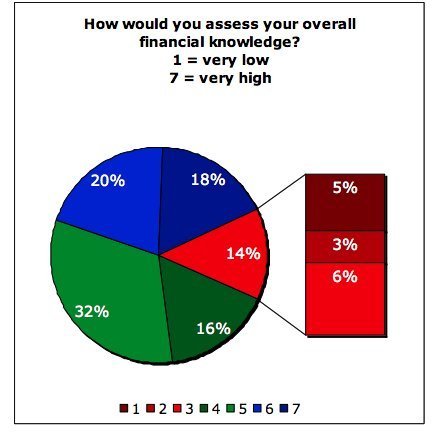 The Parkland Teens Fighting For Gun Control Have The Backing Of These Huge Organizing Groups Some of the largest organizing groups in the country are helping the Marjory Stoneman Douglas shooting survivors.
The Strange, Harrowing Journeys of Free Energy Activists. By Wade Frazier. Revised July 2014 . Introduction. Steven Greer's Odyssey. The …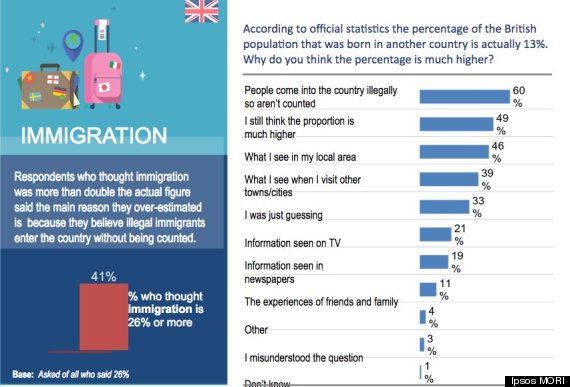 The American Academy of Pediatrics calls cyberbullying the "most common online risk for all teens." Parents need to know the facts about cyberbullying. Cyberbullying is deliberately using digital media to communicate false, embarrassing, or hostile information about or to another person.
Amy Freeman, a 46-year-old mother of three, stood recently in the -adult section of her local Barnes & Noble, in Bethesda, Md., feeling thwarted and disheartened. She had popped into the bookstore to pick up a welcome-home gift for her 13-year-old, who had been away. Hundreds of lurid and
Oct 18, 2016 · It sounds like someone in the er demographic needs a serious lesson in the female anatomy.
May 04, 2018 · A mom on a college tour called the cops on two Native American teens because they made her 'nervous'
Quackery or health fraud is the promotion of fraudulent or ignorant medical practices.A quack is a "fraudulent or ignorant pretender to medical skill" or "a person who pretends, professionally or publicly, to have skill, knowledge, qualification or credentials he or she does not possess; a charlatan or snake oil salesman".
May 04, 2018 · A mom on a campus tour of Colorado State University called police on two Native American teens that made her feel "nervous."
Mario Batali's delicious deep dive into American Regional cooking with 250 recipes—from San Diego Fish Tacos to Boston Cream Pie. Over two years in the making, with Batali searching for truly delicious dishes from all corners of the US, this definitive cookbook features the best America has to offer.
Weekend Update is a Saturday Night Live sketch and fictional news program that comments on and parodies current events.It is the show's longest-running recurring sketch, having been on since the show's first broadcast, and is typically presented in the middle of the show immediately after the first musical performance.